The Mona Lisa has captivated millions with its mysterious smile and impressively beautiful features. But, what exactly makes this artwork so legendary and why is the Mona Lisa so famous? This artwork of Mona Lisa is so famous because it shows the skills of Leonardo Da Vinci in drawing people realistically.
It is exhibited in the Louvre Museum and people just love it. Many copies of this artwork also exist in art and culture. In this article, we will discuss the reasons behind the Mona Lisa's fame to understand this captivating masterpiece.
Why is the Mona Lisa So Famous?
The Mona Lisa is one of the most famous artworks in the entire world. It is incredibly valuable and worth hundreds of millions of dollars. There are many reasons for its fame. Firstly, showcasing Leonardo Da Vinci's talent represents a remarkable achievement in art.
Following that, some notable events in its history also have contributed to its fame. We will explore its history and how it has been received and represented publicly. The following section will cover the main factors that make the Mona Lisa so famous and remarkable.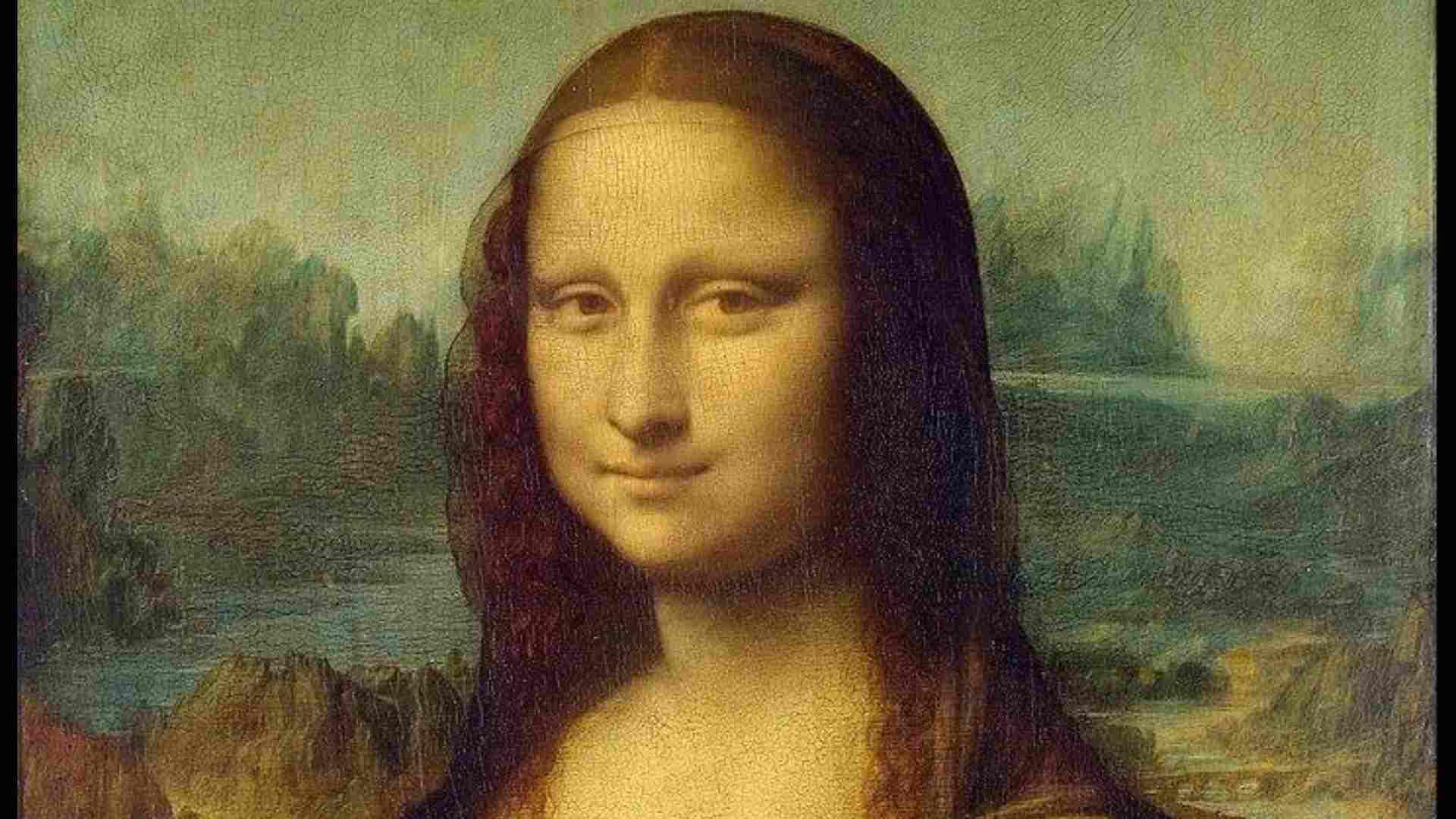 Historical Significance of Mona Lisa
The Mona Lisa is historically important as it represents the Italian Renaissance. It was a period of remarkable cultural and artistic growth. Artists like Leonardo da Vinci led this era of creativity. He experiments with innovative techniques and concepts.
Moreover, the connection of this painting to this influential time increases its charm. It turns it into a symbol of the Renaissance's impact on art and culture. This artwork stands as a tribute to the brilliance of Leonardo and the broader artistic achievements of the period. It also captivates people with its historical impact and artistic excellence.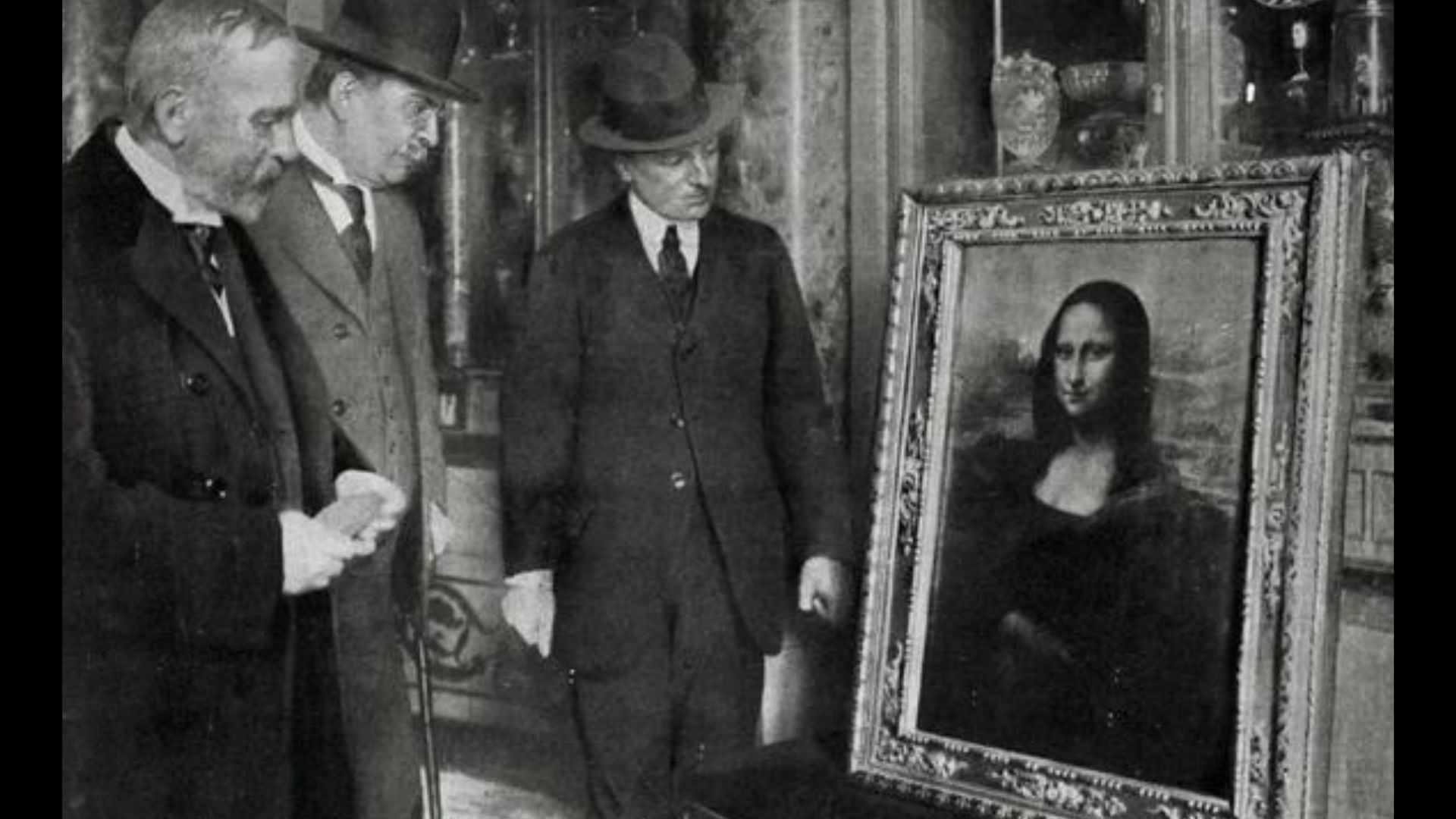 Masterful Artistry
Leonardo da Vinci is an amazingly talented artist and the Mona Lisa is a testament to his genius. The painting exhibits his remarkable skills with complex details in her eyes and hair. He also showcased his skills with the subtle shading of her skin.
This artwork is highly regarded for its exceptional craftsmanship. Its realistic portrayal and careful techniques have made it a masterpiece in the world of art. The beauty of the Mona Lisa and its skillful execution continue to amaze and inspire both art fans and experts.
Leonardo da Vinci's Artistic Techniques
The ingenious uses of artistic techniques of Leonardo da Vinci are expertly applied in the painting. These techniques include chiaroscuro (playing with different light and shadow) and like sfumato (creating a smoky effect).
These innovative methods make the Mona Lisa stand out as a true masterpiece. Additionally, it also plays an important role in its widespread fame. The sfumato method is seen in the soft combination of colors and subtle changes. This technique adds depth and realism to the woman's face.
On the other hand, the Chiaroscuro technique improves the three-dimensional effect. This method makes the figure look more lifelike and captivating. These artistic achievements have solidified the status of the Mona Lisa as one of the most celebrated and admired artworks in history.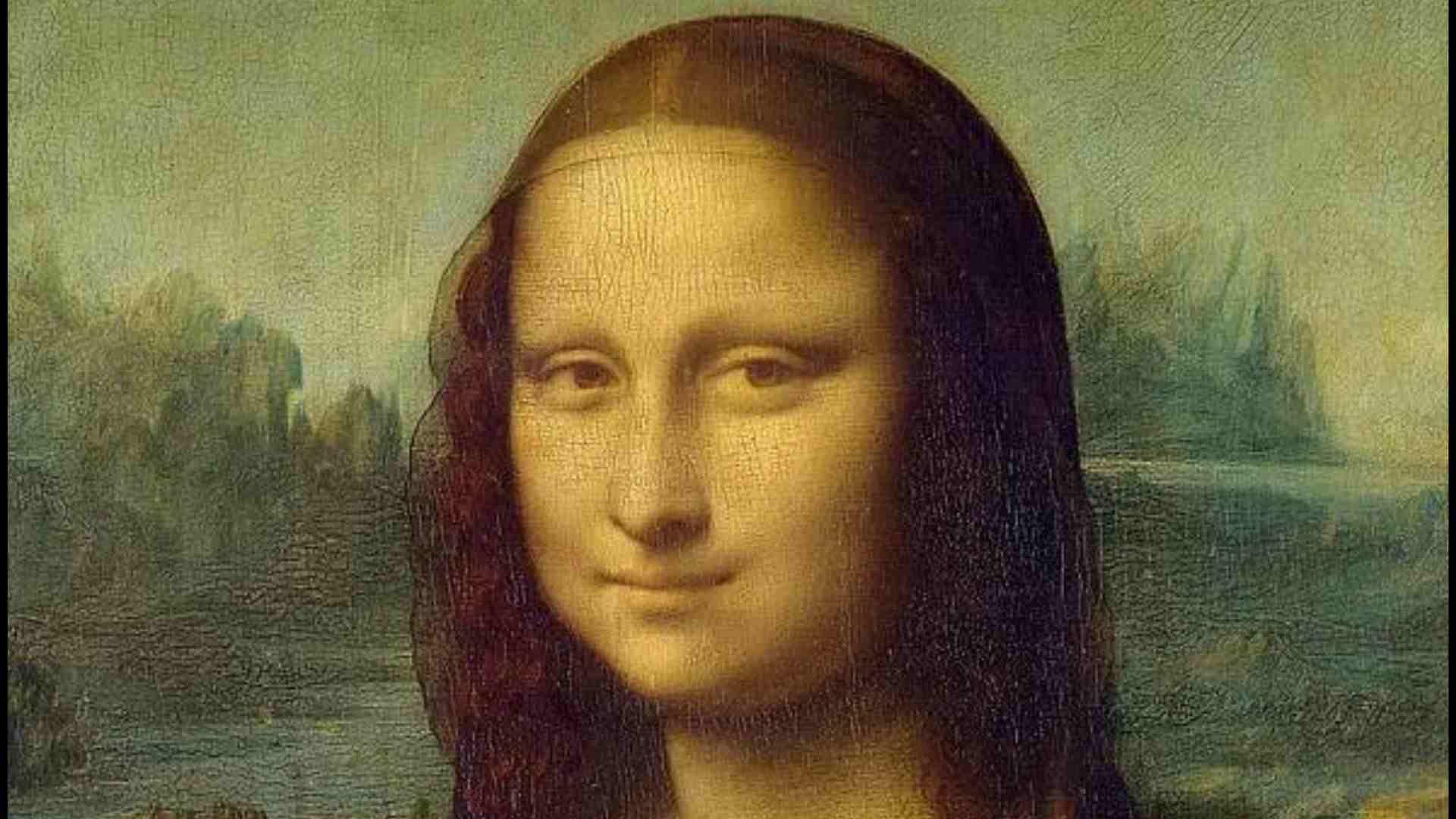 The Louvre Museum
The painting of the Mona Lisa resides in the Louvre Museum in Paris. This museum is one of the most famous art museums in the world. The excellent reputation of The Louvre Museum and its extensive collection attracts millions of visitors every year.
This also makes the Mona Lisa even more famous. The masterful creativity of Leonardo da Vinci and the enigmatic smile of the Mona Lisa have also contributed to its last fame and charm.
Mona Lisa's Mysterious Smile
The Mona Lisa was painted by Leonardo da Vinci in the 16th century. Mona Lisa is best known for her famous smile. Her expression is mysterious and can be read in different ways. Some people see happiness and others sense a hint of sadness or desire.
Furthermore, this mysterious smile attracts people from every walk of life. It invites them to explore its secrets and add to the attraction of the iconic artwork. The painting still manages to fascinate and inspire curiosity in viewers worldwide. Her mysterious smile is a possible reason why is the Mona Lisa so famous.
The Mona Lisa – Symbol of Beauty
The Mona Lisa is in famous for showing feminine grace and beauty, making it an iconic symbol of timeless visual appeal. This painting has become well-known worldwide. It represents an attractive and enduring notion of beauty.
People from all over the globe visit the Louvre Museum in Paris to see the work of art by Leonardo da Vinci and be mesmerized by its mysterious smile and graceful portrayal of a woman. Its fame continues to grow, and it remains a loved and admired work of art.
Pop Culture Influence
Over the years, the Mona Lisa has become far more than just a painting. It's now an adored icon in pop culture. This broad popularity has kept it famous and historically important. The Mona Lisa's iconic status makes it simple to identify people of all ages and backgrounds. It makes it one of history's most famous and well-known artworks.
Mona Lisa's Global Tour
The Mona Lisa's worldwide travels have made it even more legendary. People get very excited to see it in person when it visits multiple nations. These tours bring many different individuals together to enjoy its beauty and history.
The massive crowds show how much people worldwide adore and value this iconic artwork, making it a symbol of shared historical significance.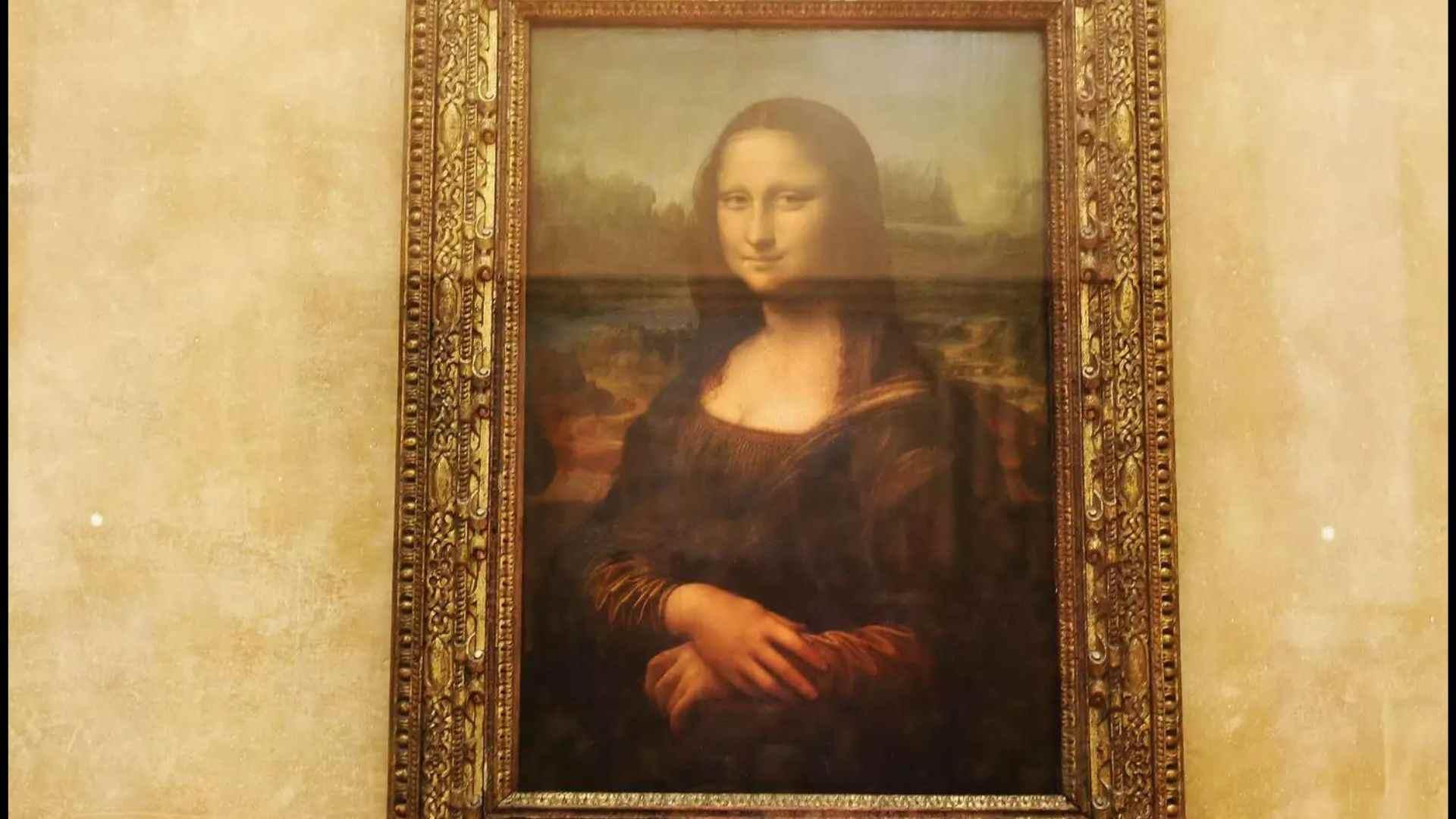 Theft and Recovery of the Masterpiece
In 1911, the Mona Lisa was stolen from the Louvre Museum in Paris, France, leading to a global media sensation. Its absence is also a reason why is the Mona Lisa so famous. The theft made headlines all over the world.
The painting's absence just added to its already mysterious appeal. The artwork was missing for two years, and its location remained a source of great investment and mystery. However, in an unusual turn of events, the work of art was found and safely returned to the Louvre.
The news of its recovery once again captured the public's attention, cementing the Mona Lisa's fame and making it even more famous than before. The theft and resulting return of the painting added to its fascinating past, making it an even more loved and iconic masterpiece.
The Power of Reproduction
With the rise of photography and digital media, the Mona Lisa has become an even more obvious icon. Replicas of the painting are all over, from the internet to books and magazines.
This makes it familiar to people worldwide. This availability has made the Mona Lisa highly regarded and celebrated throughout history. Its mysterious smile and beauty continue to charm and motivate people of all ages and cultures.
Frequently Asked Questions
Q: Why is the Mona Lisa so famous?
The Mona Lisa is popular because people have an emotional connection with her mysterious smile and attractiveness, which makes her even more famous.
Q: How much money is the Mona Lisa worth?
The Mona Lisa is highly valuable and holds the Guinness World Record for the most valuable recognized painting insurance assessment in history. In 1962, it was estimated at US$100 Million, which is comparable to an incredible $1 Billion as of 2023.
Q: What does a Mona Lisa smile meaning?
According to the story, Leonardo da Vinci wanted the woman in the artwork (Mona Lisa) to smile deeper, but she refused. She didn't want her happiness for her new baby to erase the sadness she felt from her previous loss. Her half smile seems to reflect both her joy and grief, all at once at the same time.
Conclusion
The Mona Lisa's popularity can be linked to its appealing and mysterious smile, the outstanding artistry of Leonardo da Vinci, its historical importance, it's exciting past, its impact on popular culture, and its ease of growth.
This artwork remains a symbol of human genius and continues to amaze and fascinate people worldwide, overcoming time and generations. The Mona Lisa's fame is proof of the lasting impact of art and its ability to connect with people from many different cultures and backgrounds.
For more info visit https://marketscrab.com